About us
Throughout 2020, the team behind Dressed, Thailand's favorite healthy quick-service restaurant concept, reimagined the brand and relaunched as getfresh – complete with a new ethos, a new menu, a brand-new look and several new outlets. Today, getfresh continues to lead the market for people who are serious about eating and living well.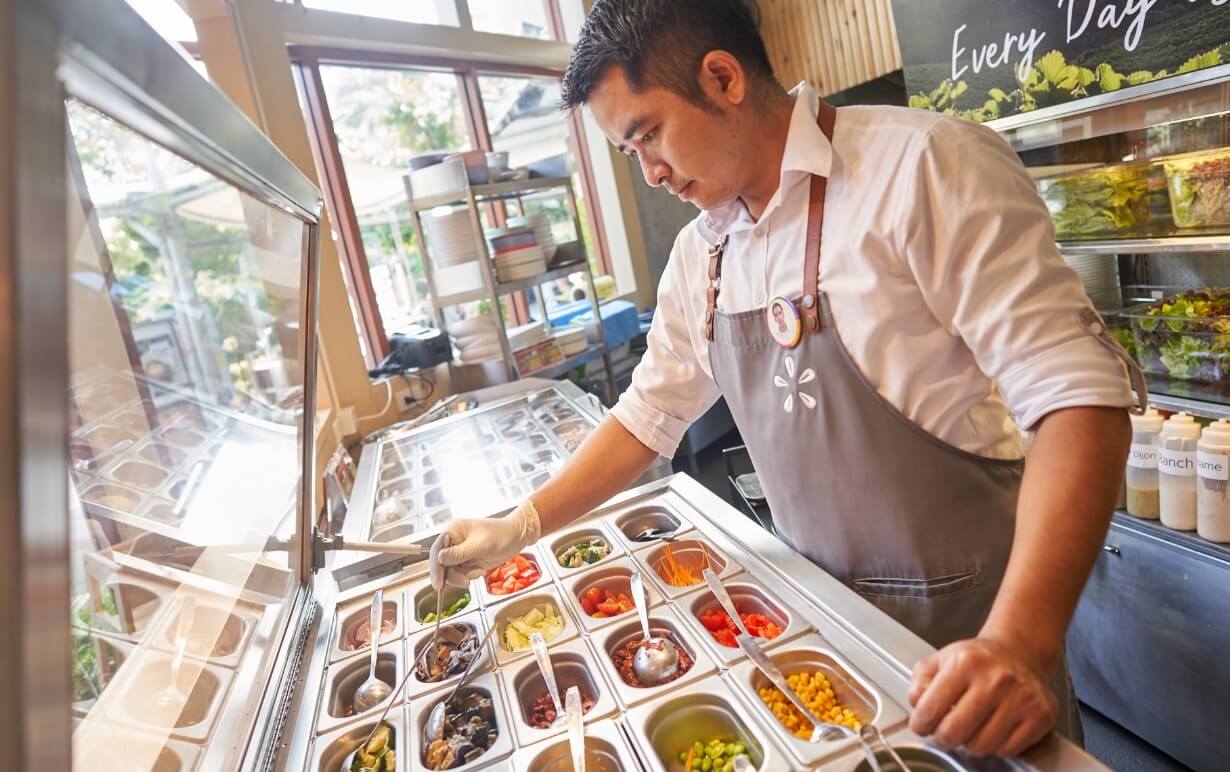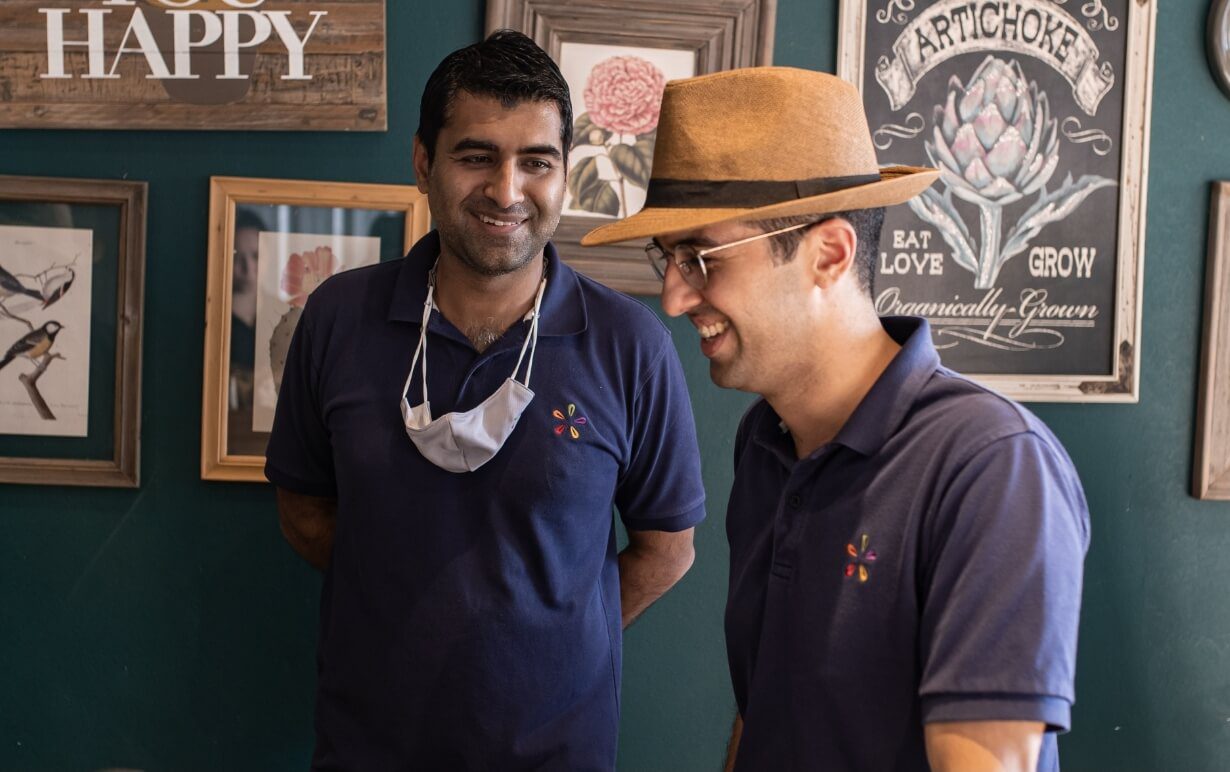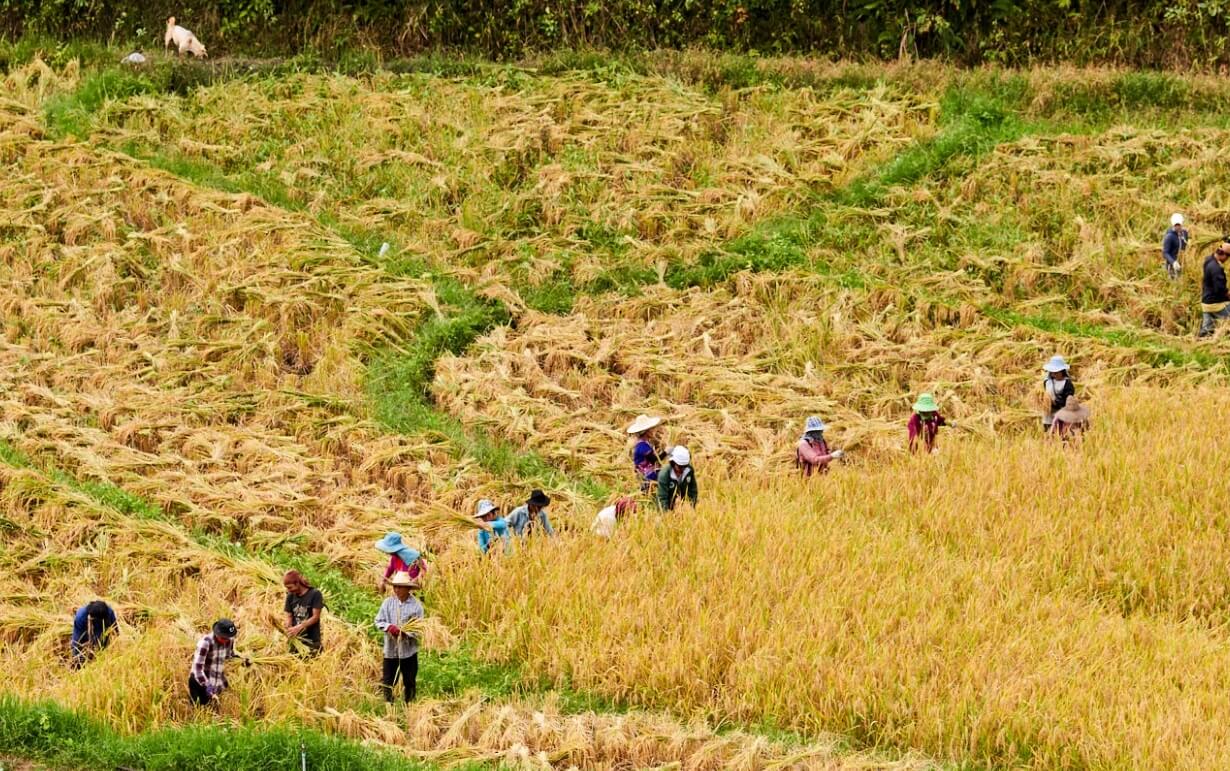 Our Story
It started with two friends who went off to college in the U.S. and came back home to Bangkok with a mission to start a healthy food movement. They wanted to educate and build a devoted tribe of customers who cared about the food they put into their bodies. They built a brand to serve thousands of healthy, delicious meals every day.
Welcome to getfresh.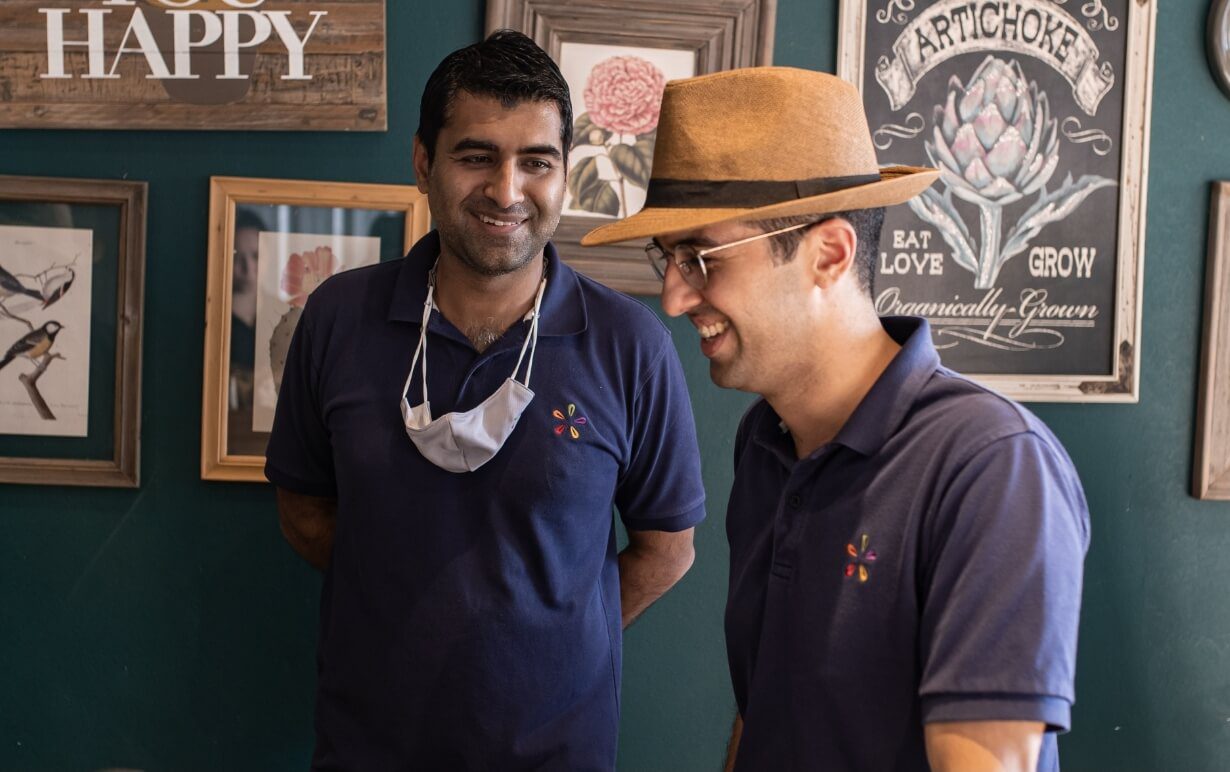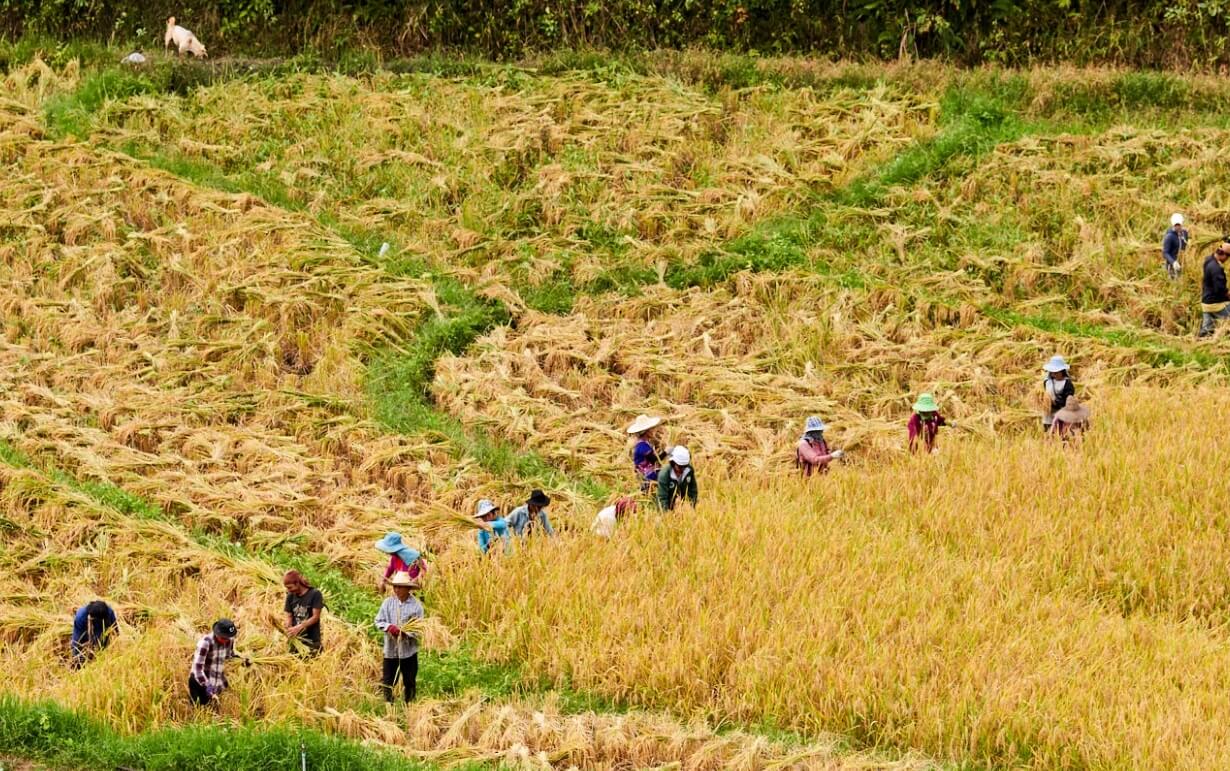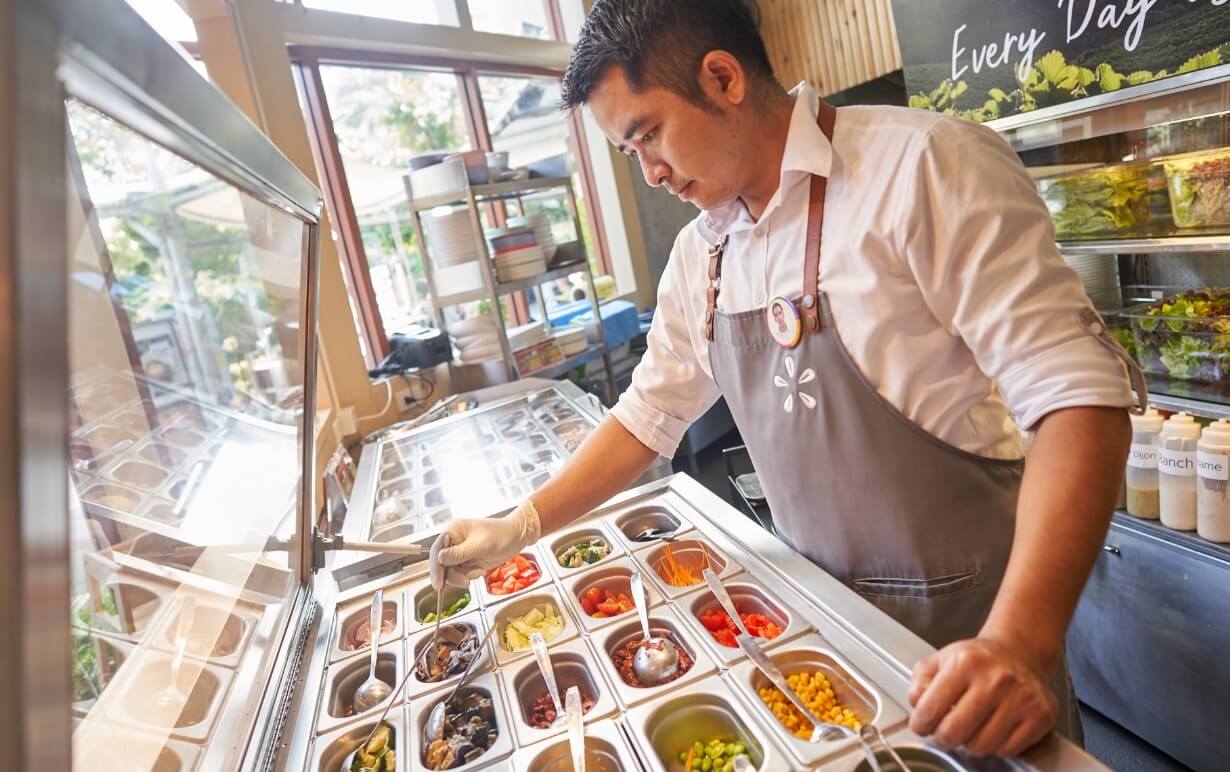 Straight from the farm
We source the highest quality, natural and organic ingredients from farms across Thailand.
We support small and mid-size growers who farm ethically and sustainably.