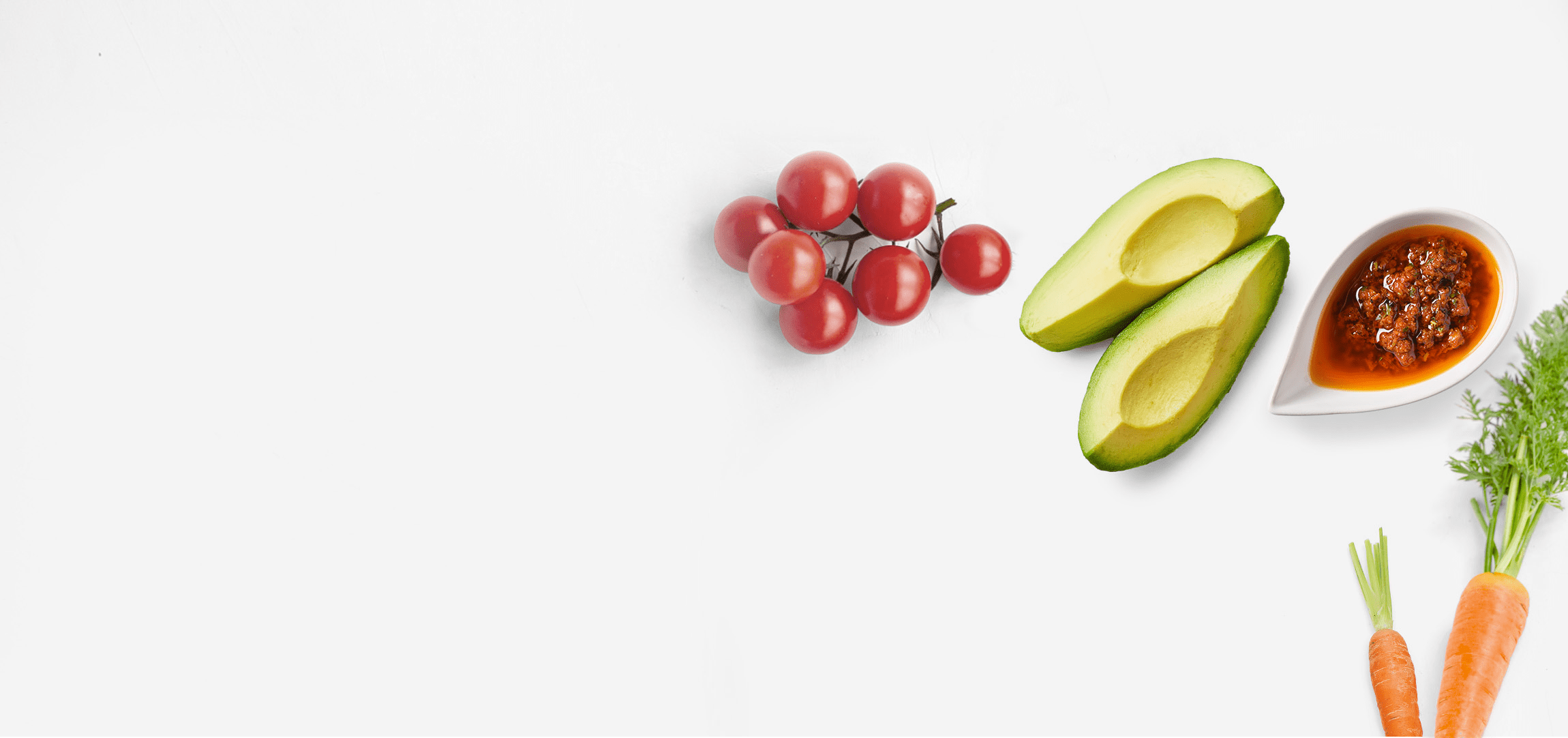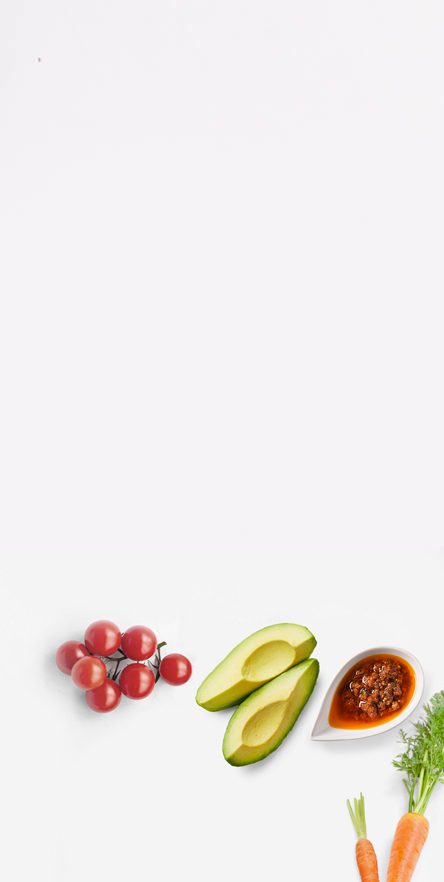 Welcome to

the fresh life!
We source the best quality ingredients from local farms to serve the well-being of everyone conscious of the food they eat.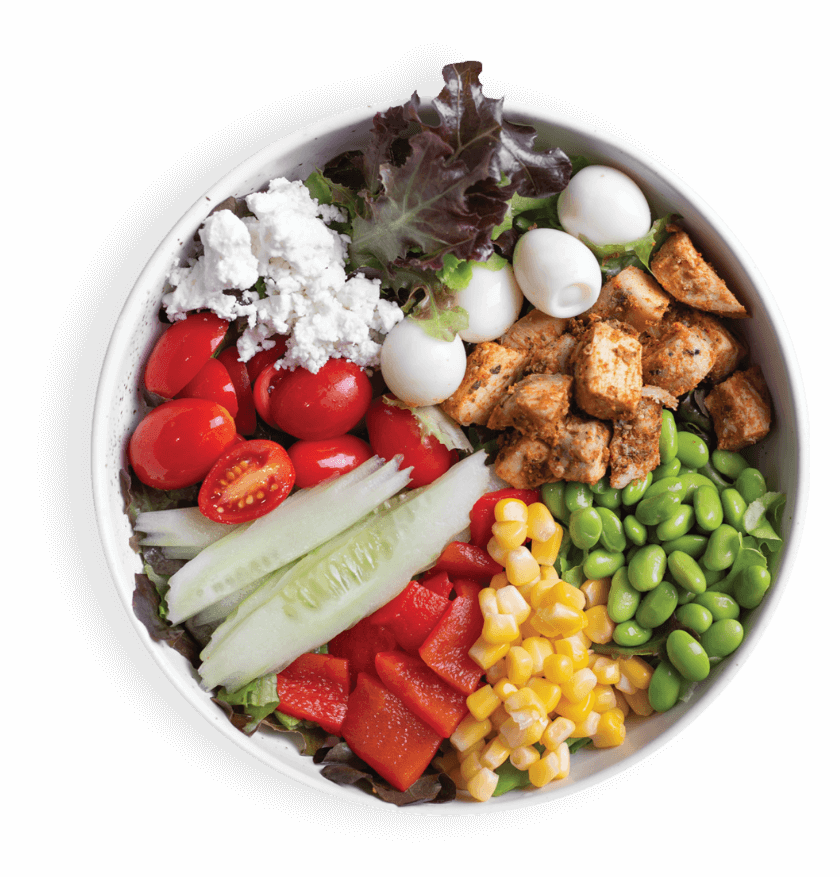 Until June 30th
Indulgent Atlantic Salmon in six new chef-designed dishes.

Menu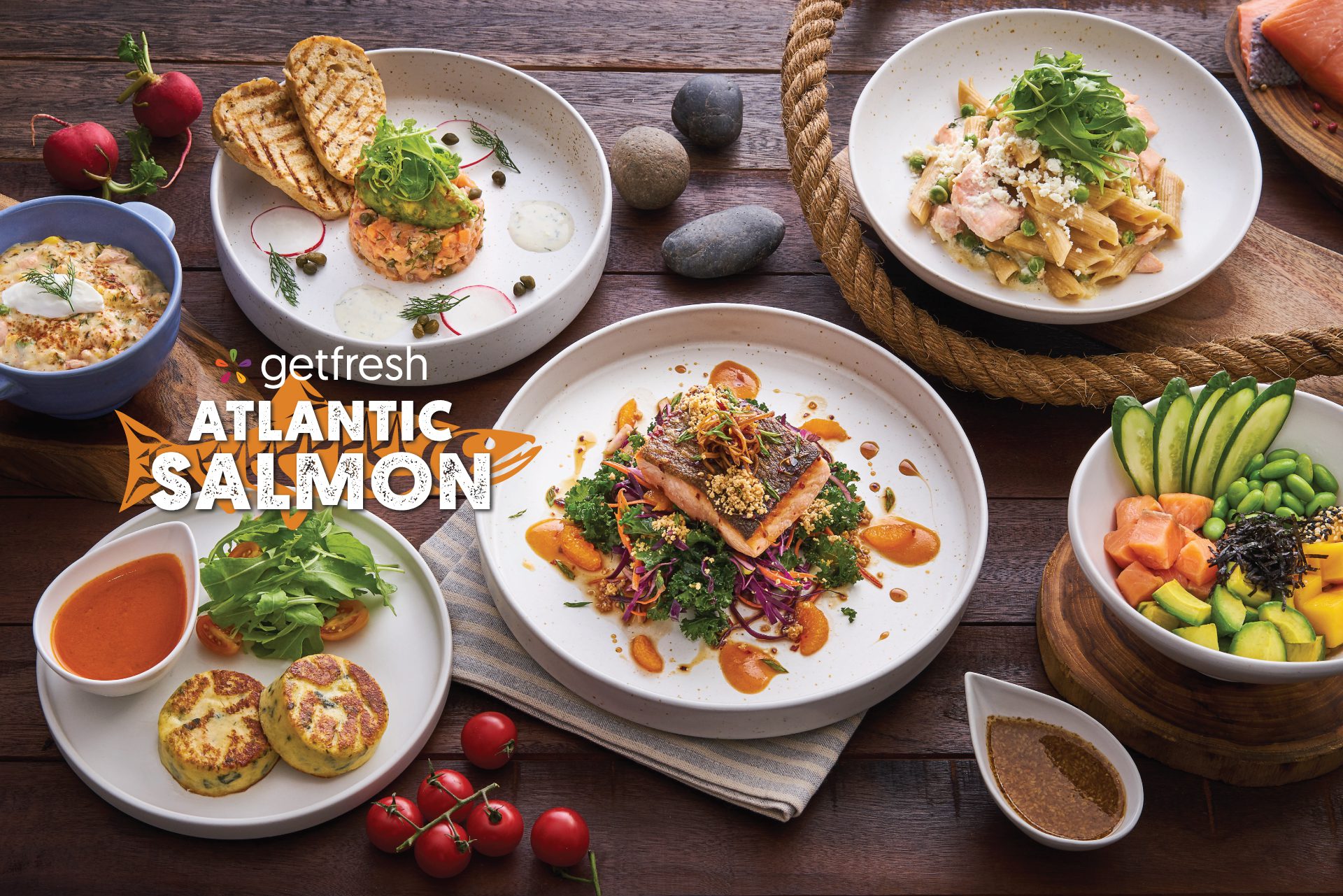 Our fare
We're known for salads, but that's not all! Check out our brunch, wraps, bowls, soups, paninis, pastas, steaks, cold pressed juices, smoothies and more…
Menu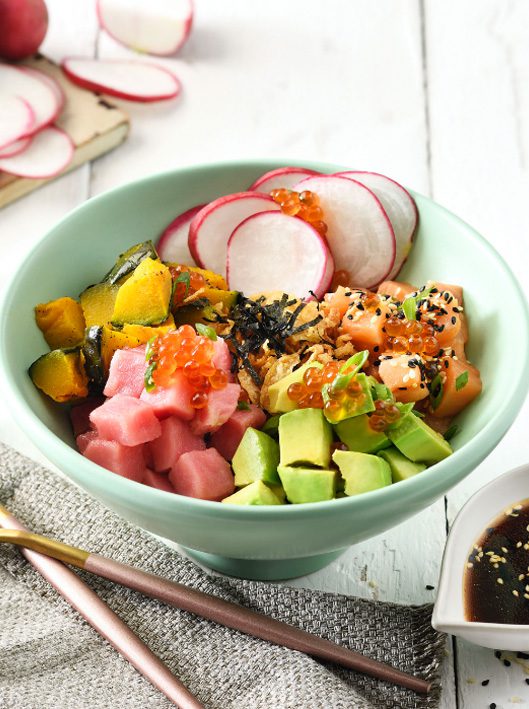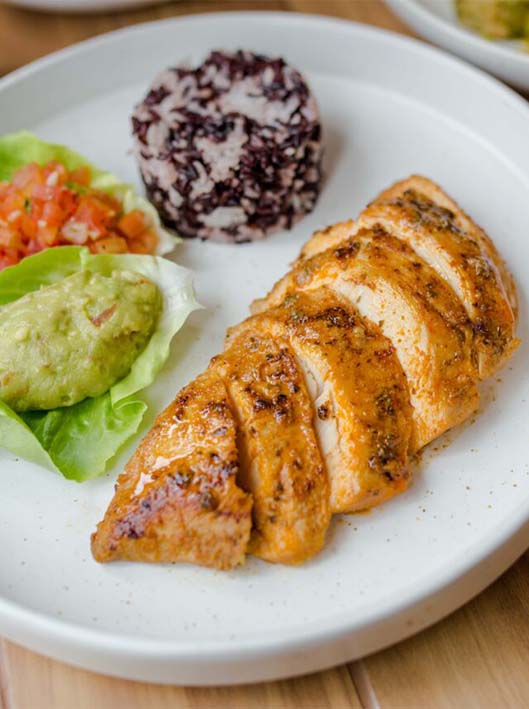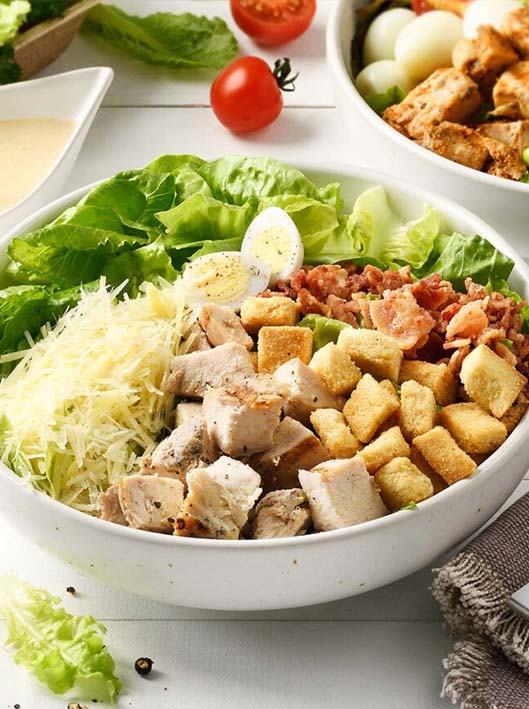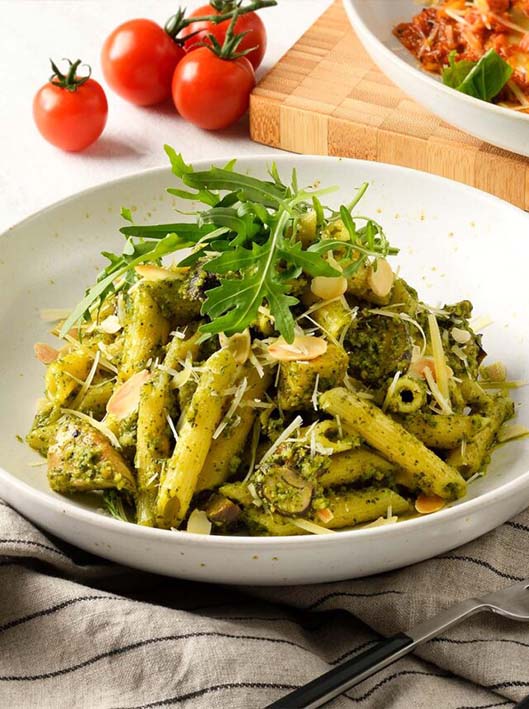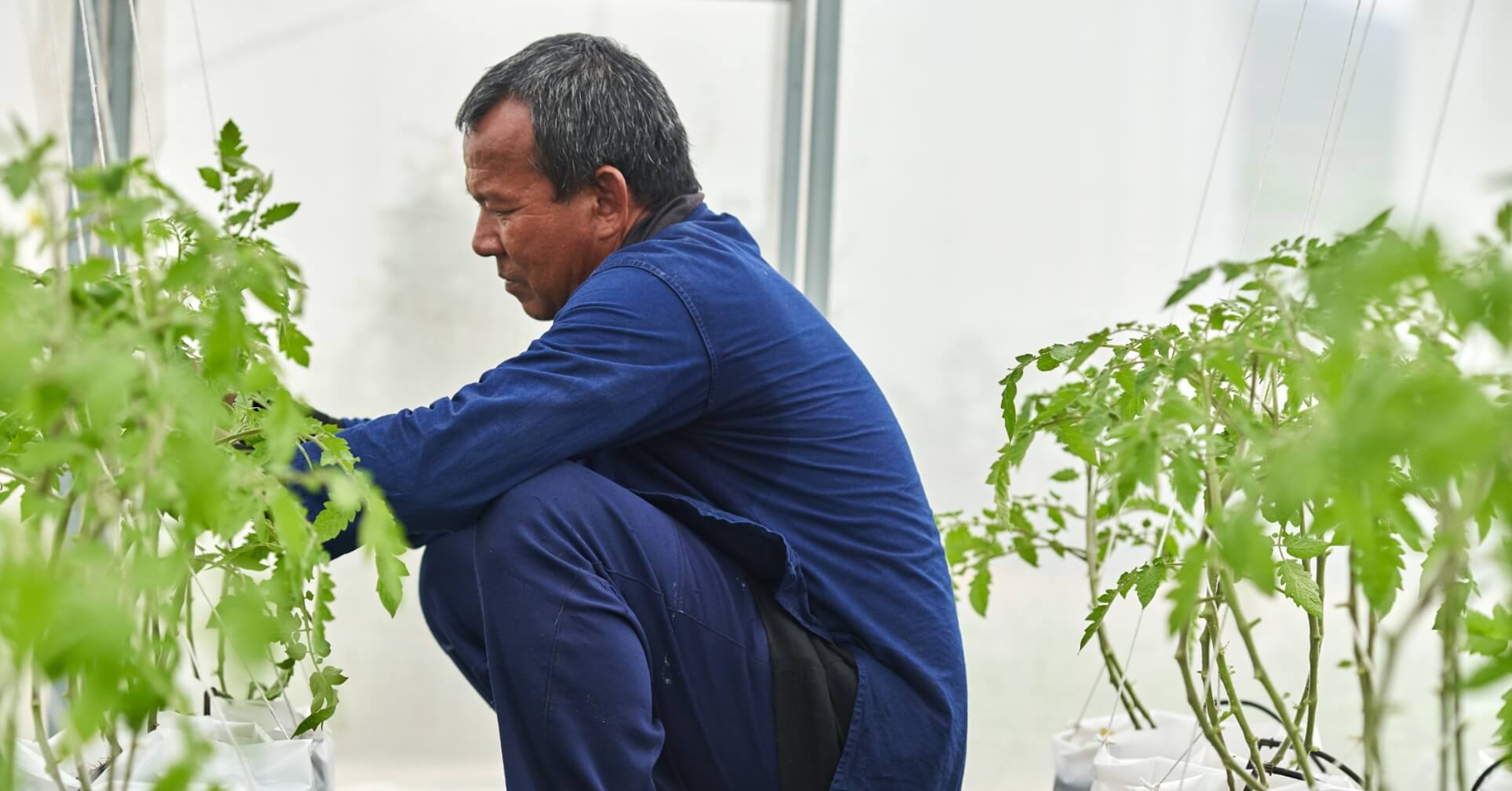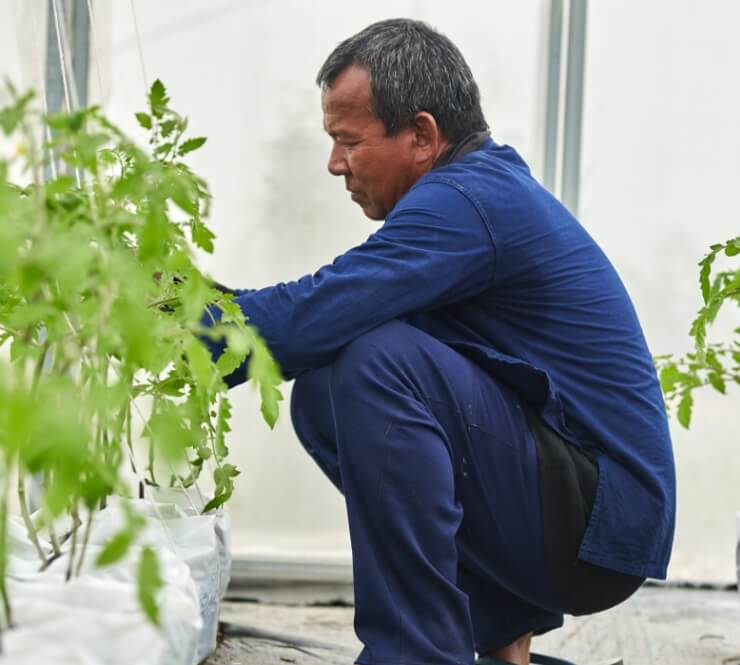 Straight from the farm
We source the highest quality, natural and organic ingredients from farms across Thailand. We support small and mid-size growers who farm ethically and sustainably.
Order now
Order direct from getfresh through our LINE offical account @getfreshth

Free delivery within 5km.

Order Now